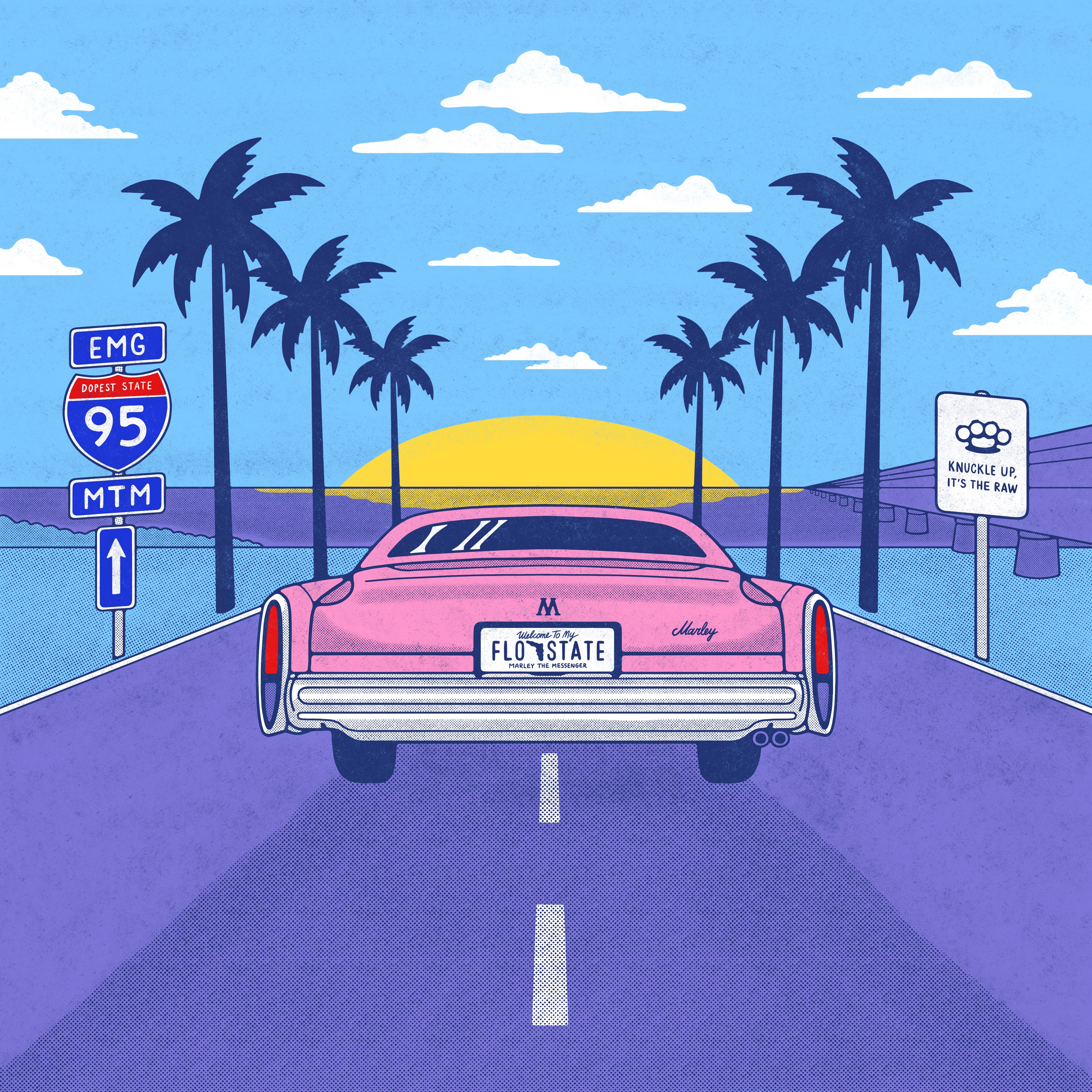 Introducing, "Flo State," the newest single by Florida-based Hip Hop artist, Marley The Messenger. In this record, Marley salutes his home state of Florida, paying homage to the cities that he has called home and to the experiences that have shaped his attitude on life. Listeners can also catch clues into The Messenger's creative process in this energetic celebration of both his home state and his current state of mind.
Produced, recorded and mixed by Kenny Evans of Electric Media Group (EMG) . This is the third single of 2018 under the EMG record label with one final single and two music videos scheduled to debut in December.
"Flo State" is available now for purchase on iTunes, Spotify & All Major Digital Outlets.
Read lyrics, watch videos and learn more at www.marleythemessenger.com.
Click Here OR The Image Above To Listen To "Flo State"