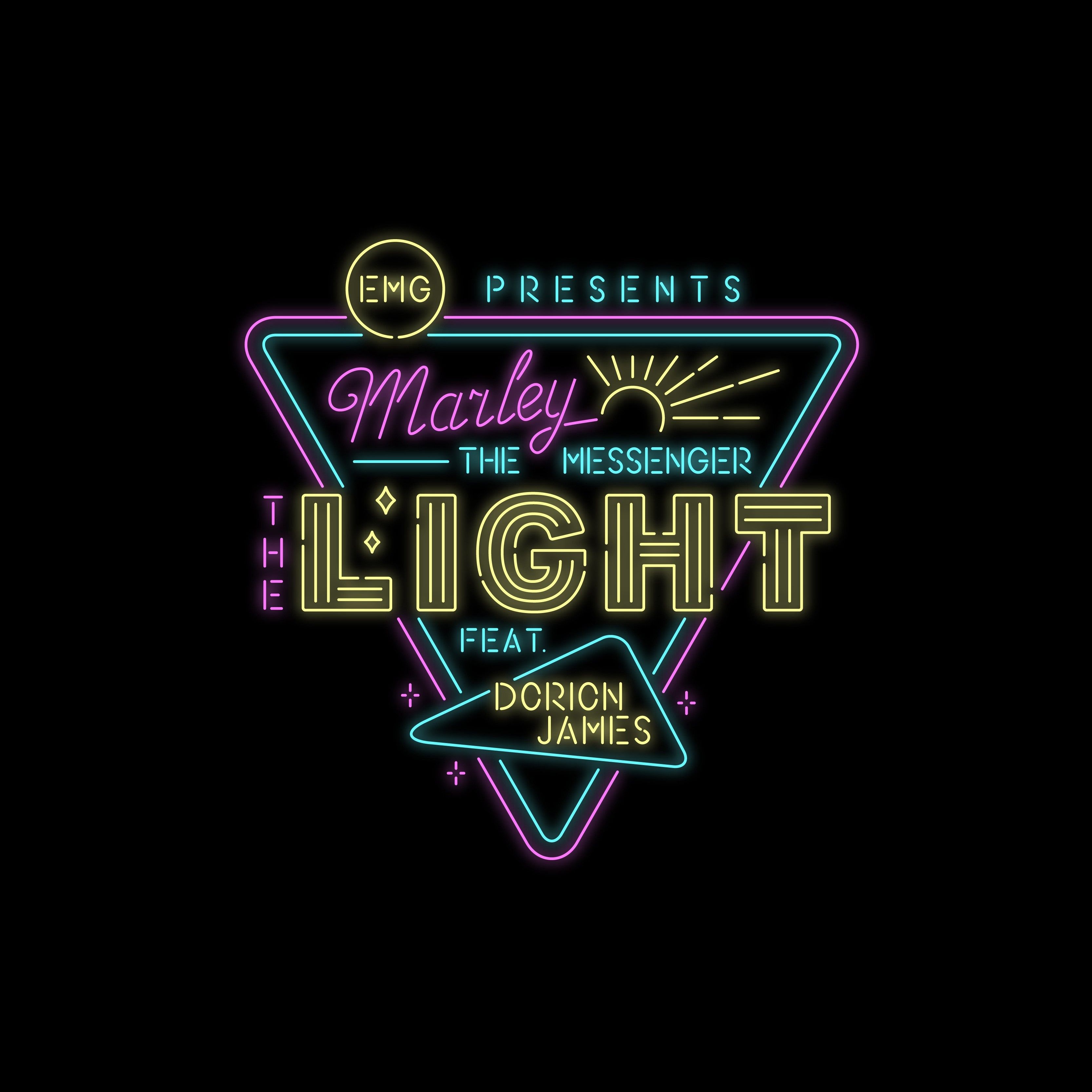 Electric Media Group (EMG) presents, "The Light," Marley The Messenger's fourth and final release under the EMG record label. Produced, recorded, mixed and mastered by Kenny Evans, the song is a soulful, mellow jam with elements of Hip Hop, R&B and even Blues music.
"The Light" also features singer/songwriter, Dorion James. Back in January, The Messenger announced on social media that Marley and Dorion would be joining forces and forming a partnership as an official Hip Hop/R&B duo. "The Light" introduces fans of Marley to Dorion's powerful vocals and it showcases their unique chemistry in the studio. You can learn more at www.marleyanddorion.com.
The film date for the music video for, "The Light" has been set for Saturday, March 2nd, 2019 in Gainesville, Florida.
Click here to listen to or purchase, "The Light" feat. Dorion James
Click here to read the official lyrics to, "The Light" feat. Dorion James